Sports Accident Treatment in Cincinnati
We understand getting injured while playing sports can be life-changing. As a pain relief chiropractor for athletes, we provide comprehensive sports injury treatment in Cincinnati to help alleviate pain and discomfort. We treat patients of all ages with a number of non-invasive methods and treatments designed to heal and alleviate pain without the use of drugs. We believe in healing the entire body from the inside out, restoring peace of mind.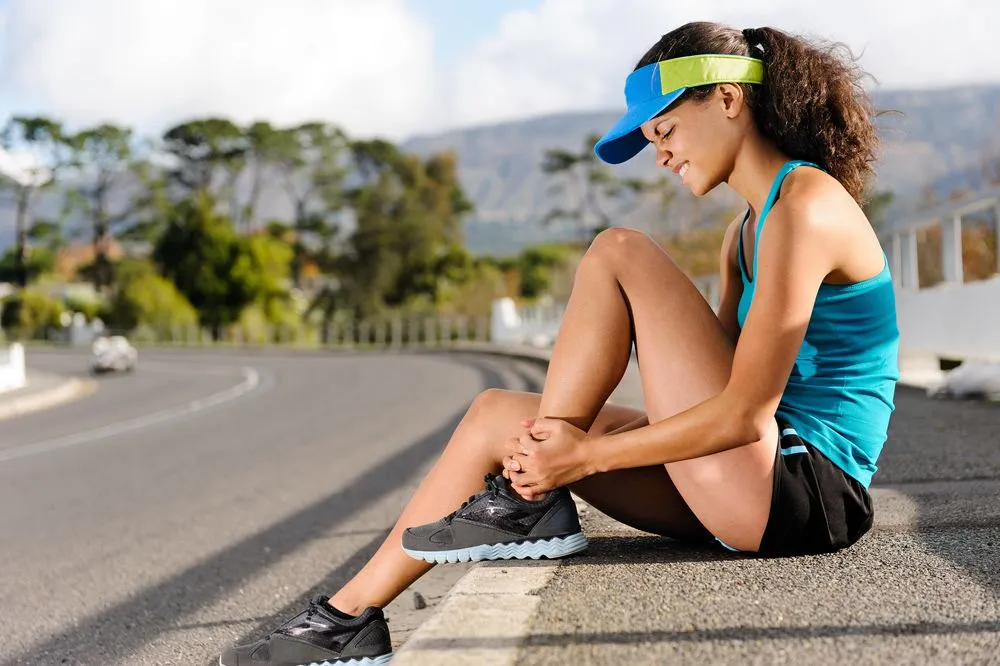 Common Sports Injuries
Our methods and techniques address all types of sports-related occurrences, including some of the most common, which include:
Hamstrings
Groin pulls
Concussions
Ankle sprains
Shin splints
Knee injuries (including ACL)
Tennis elbow
Benefits of Chiropractic Care
As an athlete, being proactive in your health and wellness is key. There are a number of benefits to getting chiropractic care. First, it helps undo intense physical activity your body goes through when training and playing. It also helps treat a number of sports injuries, including internal issues you may not know exist. Chiropractic care aids in alleviating headaches, shoulder injuries, ankle injuries, and prevent further injuries. Chiropractic care is also a benefit due to its non-invasive, drug-free treatment methods, helping to reduce pain and enhance performance.
Treatment from a Cincinnati Chiropractic Clinic
No matter what level of expertise, the occurrence of an injury is always present. At Cincinnati Chiropractic, our patients go through three phases of care: relief, corrective and continuous. Each phase helps get you back to normal activity, pain-free thanks to our chiropractor in Cincinnati that is licensed and has practiced for years. We also offer customized treatment plans using state-of-the-art technology and research-based methods to ensure your body heals the right way.
Our chiropractor can use a number of techniques to treat sports injuries as well, which include Massage therapy, Corrective Exercises, Chiropractic care, Spinal and postural screenings, and Nutritional Counseling.
Contact Us Today
As a top chiropractic office, Cincinnati residents refer many athletes to our chiropractor. We are thorough in every step of the way and will get your sports injuries taken care of when they occur to prevent further damage that could end your career.
For more information on how we can help, give us a call at (513) 661-6666 to schedule a consultation or follow-up appointment today for the best chiropractic care Cincinnati residents enjoy today!