Injury Rehabilitation in Cincinnati Ohio With Our Chiropractor Team
At Cincinnati Chiropractic, our chiropractor team is dedicated to helping people recover fully from their injuries. Whether sports injury, auto accident injury, personal injury, or even a chronic and recurring injury, your pain and dysfunction has met its match here at our Cincinnati chiropractic clinic!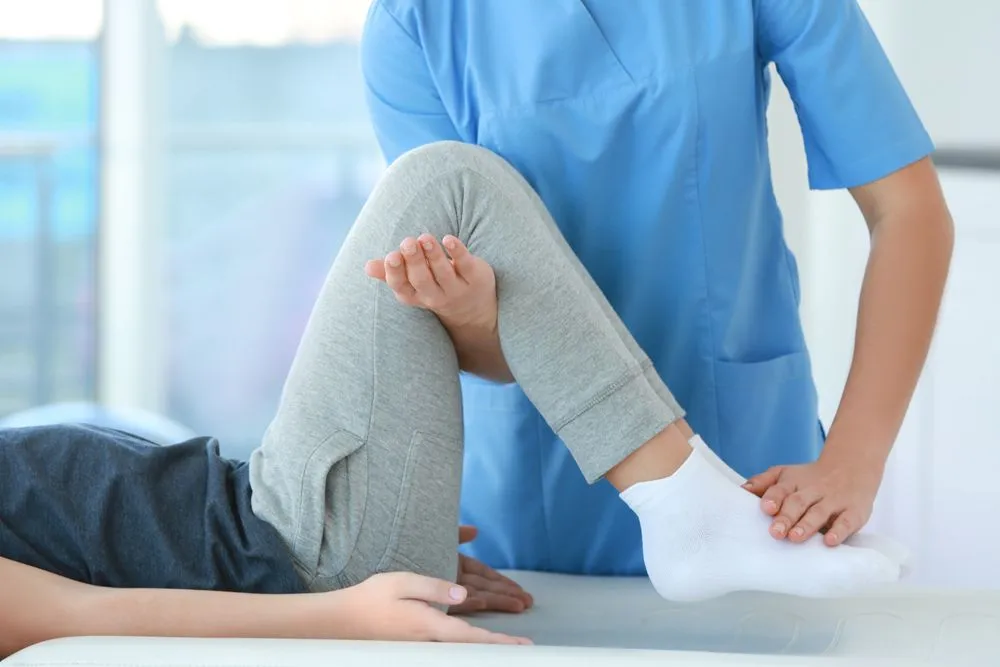 What Is Chiropractic Care & How Does it Help With Injury Rehabilitation?
When you come to our chiropractic clinic in Cincinnati OH, you'll experience firsthand what chiropractic care is really all about. Our chiropractic physicians are experienced in assessing and treating conditions primarily affecting the spine and central nervous system. Why do we start here? Because your nervous system is literally the backbone of your overall health (no pun intended), and directly influences what type of symptoms you face and how well you recover from injury.
In addition to treating your spine, we also can treat injuries and affecting the limbs and other bodily systems (e.g., leg pain, arm pain, fibromyalgia, insomnia, and depression). Any and all of these issues may impact your relative risk for sustaining a injury. For example, an athlete who unknowingly has joint misalignments in his spine, abnormal muscle tightness in his hamstrings, and poor sleep and stress management is more at risk for injury during his sport of choice.
This is where chiropractic care excels in managing injuries: we can tease out the underlying causes of and contributors to your injury, address these issues, and address your symptoms. This maximizes your outcomes and reduces your risk for recurring or chronic problems down the road.
Specific Techniques Used by Our Chiropractors in Cincinnati to Aid with Injury Rehabilitation
Our chiropractors in Cincinnati can help you recover from an injury using a variety of techniques specifically tailored to your unique situation—that is, the type of injury you have, its severity, its stage (acute vs. chronic), and your overall health and lifestyle factors.
Specific services may include:
Chiropractic adjustments
Massage therapy
Corrective exercises
Lifestyle & nutritional counseling
Postural screens and ergonomic modifications
These services are completely drug-free and non-invasive, so your risk of adverse reactions is virtually nil. Together, our services reduce acute symptoms of injury like swelling, redness, warmth, stiffness, and pain, facilitate better tissue healing, and maximize tissue integrity and strength so you can move on from your injury with confidence and ease.
Looking for Injury Rehab in Cincinnati? Call Cincinnati Chiropractic Today
For the kind of high quality chiropractic care Cincinnati has to offer, contact us today by calling (513) 661-6666. We'd be happy to connect you with a chiropractor in Cincinnati who can help you start feeling and functioning better as soon as possible.