Personal Injury Treatment in Cincinnati
Have you been the victim in an auto or sports-related accident? Slip and fall? Cincinnati Chiropractic Clinic is ready and able to help! We treat a variety of personal injury patients with injuries such as whiplash, muscle spasms, broken bones, dog bites and other occurrences that could be a result of medical malpractice. We work with insurance companies and attorneys to make sure you get the assistance you need to relieve your pain, and the documentation you need to be fairly compensated for your trouble.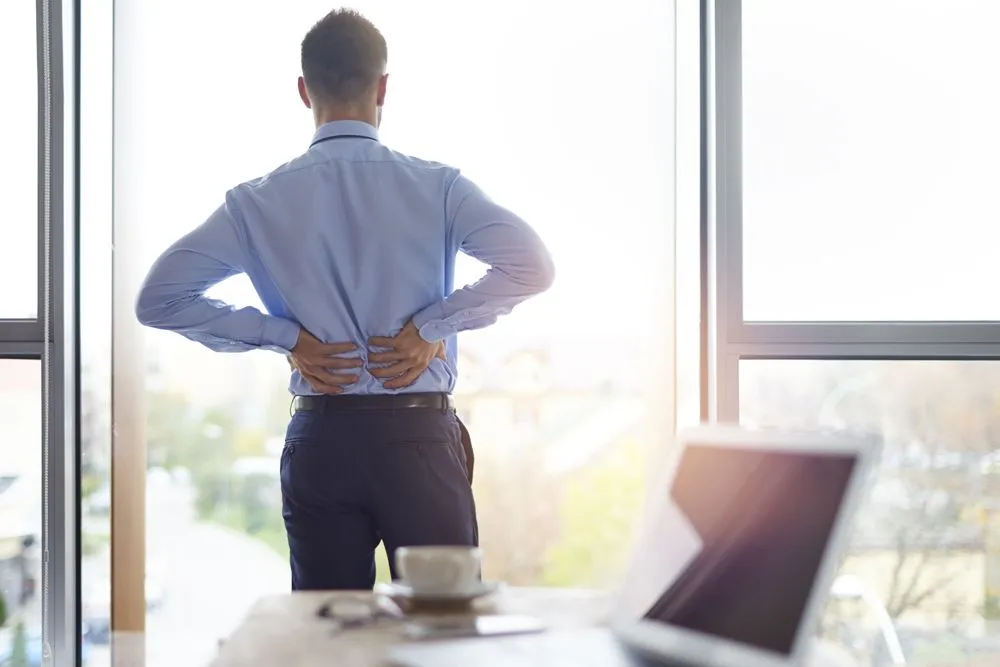 Personal injury claims and the entire process can be complicated. We remove that stress by focusing on what's important – helping you heal. We provide some of the most comprehensive chiropractic care Cincinnati offers.
Treatment from a chiropractor in Cincinnati
Our personal injury chiropractor uses a variety of methods and treatments to help alleviate your pain. A top chiropractic clinic Cincinnati values, we attend our patients like family. Our treatments include:
Chiropractic care
Corrective Exercises
Massage therapy
Spinal and postural screenings
Nutritional counseling
What To Expect
Our sports injury treatment methods are diverse and effective to help get you back in motion. Getting the right auto accident injury treatment in Cincinnati makes a huge difference when you're unable to move or function. We customize our treatment plans to help restore flexibility, range of motion, and other underlying factors to improve your overall quality of life. At Cincinnati Chiropractic, we understand how important it is to be able to continue your day-to-day activities without pain.
Employing a three-step process, you'll be nursed back to health, with consistent check-ins to make sure everything is okay. Don't walk around in pain, or let the fear of not being able to afford getting the care you need after an accident deter you. Our personal injury treatment in Cincinnati is just the remedy you need.
Contact Our Local Chiropractor To Heal Your Personal Injuries Today
For more information on how we can help, give us a call at (513) 661-6666 to schedule a consultation or follow-up appointment today!